New Chapter Begins July 1st for The Adore Girls
On July 1st, 2016 a new chapter will begin for The Adore Girls.
When I started The Adore Girls 4 years ago I always envisioned our own place, our own little Boudoir oasis if you will. A place that is just ours. A place where our girls can just pull right up, get out of their car and walk right to the door. A place that is comfortable, private and sexy. A place where the shooting options are endless giving you the most variety possible.
My friends, my dream is coming true.
Last week I signed a lease on The Adore Girls new home. It's a 1940's stone cottage just outside of downtown Nashville.
It's charm starts the minute you get out of your car and walk up on the stone side porch through the beautiful arches and you are met with a gorgeous decorative door. The house boasts unlimited boudoir scenes from a true living room, a bedroom with beautiful french doors that will host our gorgeous round vintage bed, a gorgeous kitchen, and an upstairs loft that includes a full bath with a glass stand up shower.
Here are a few images we took while we were looking at the house. Please disregard everything you see in the image as there is a gentleman that is living there at the moment.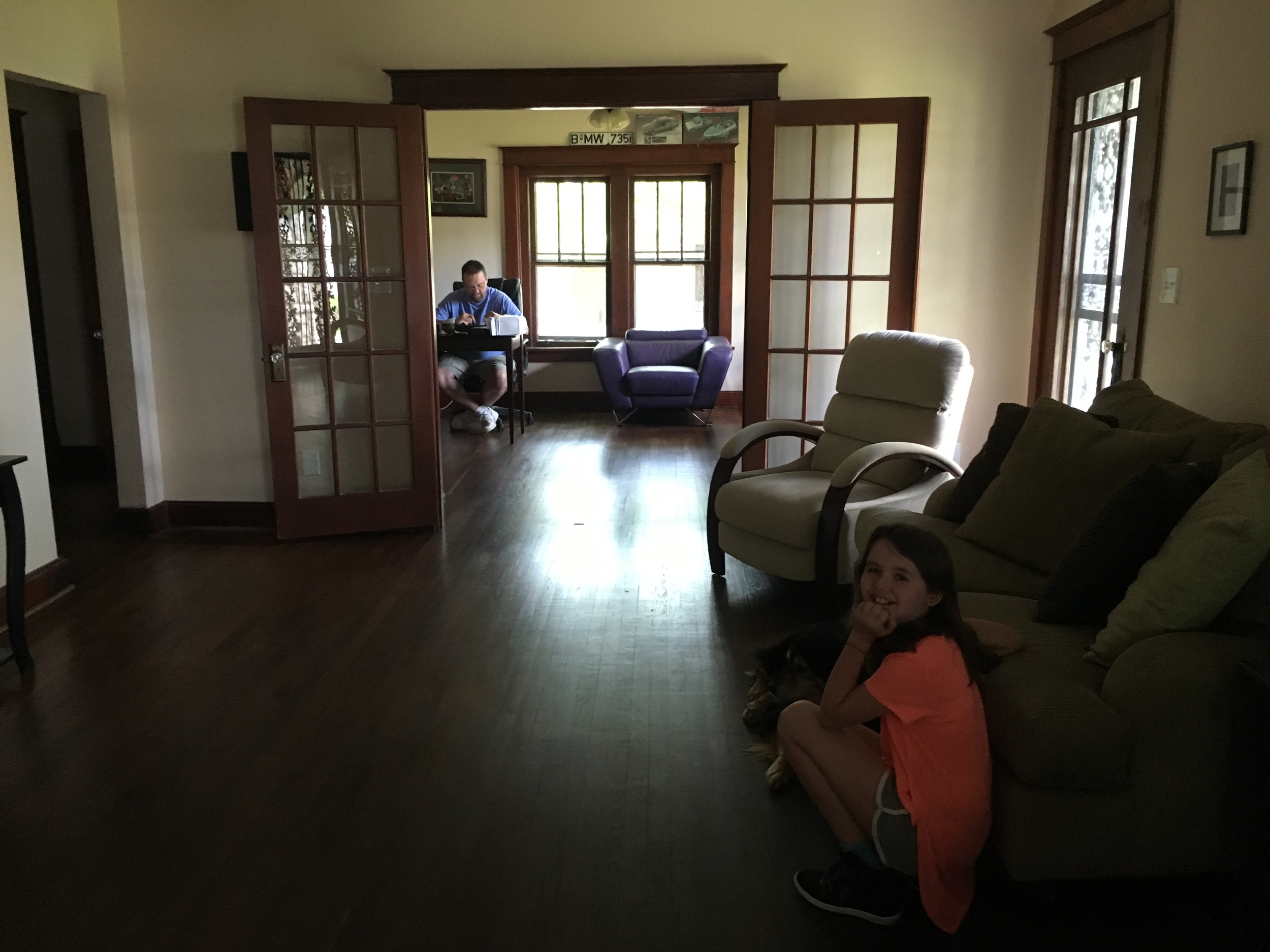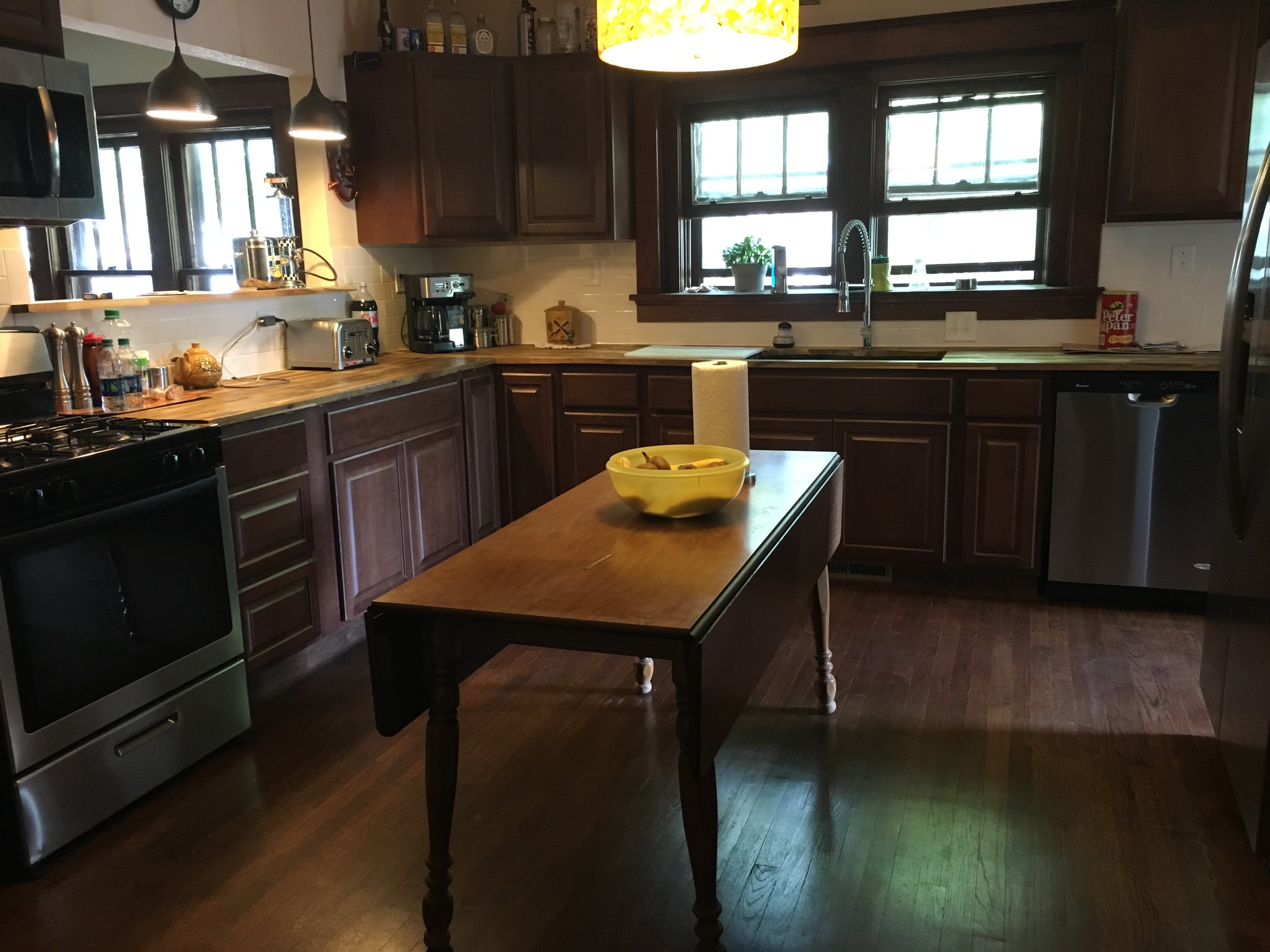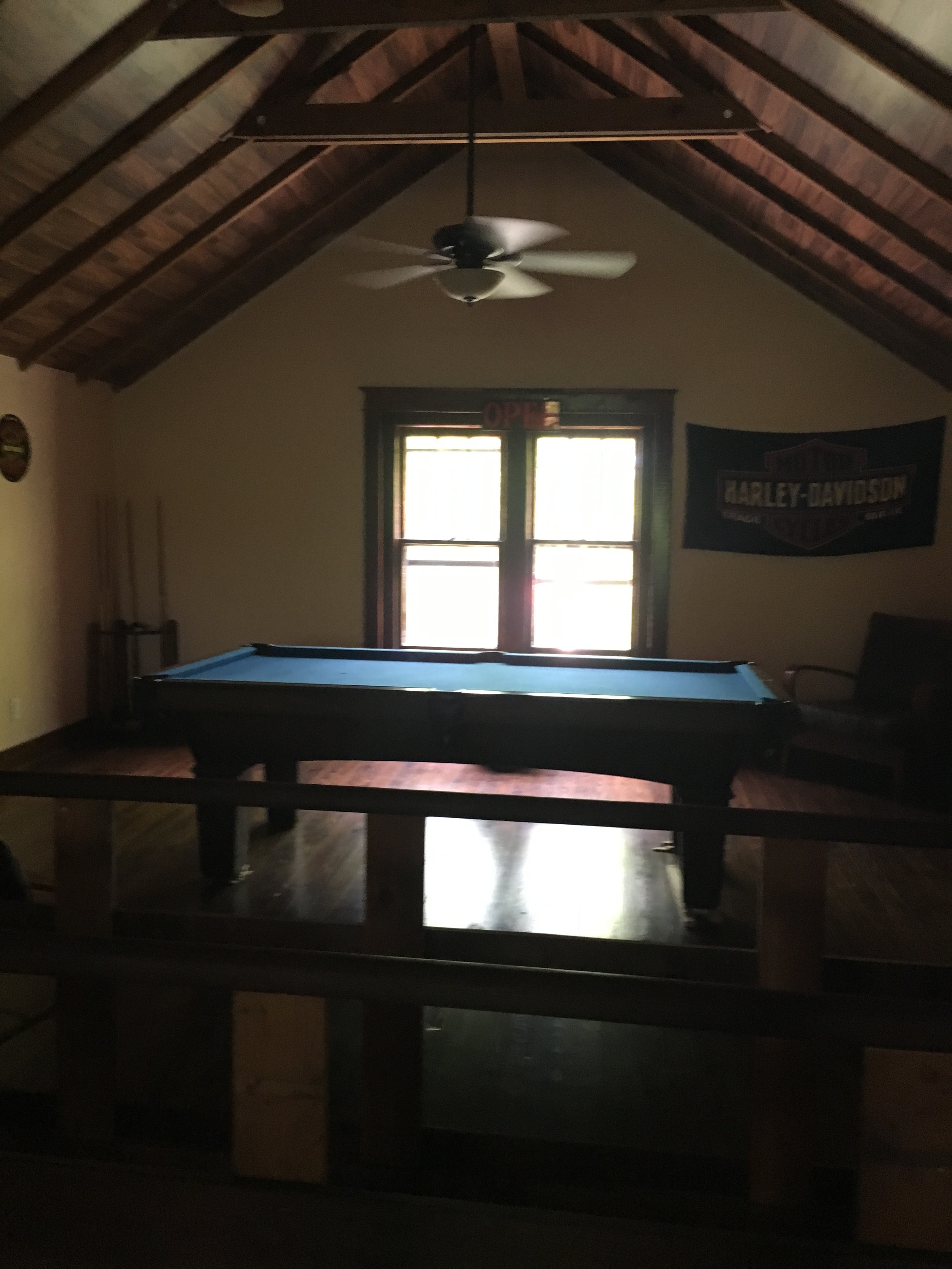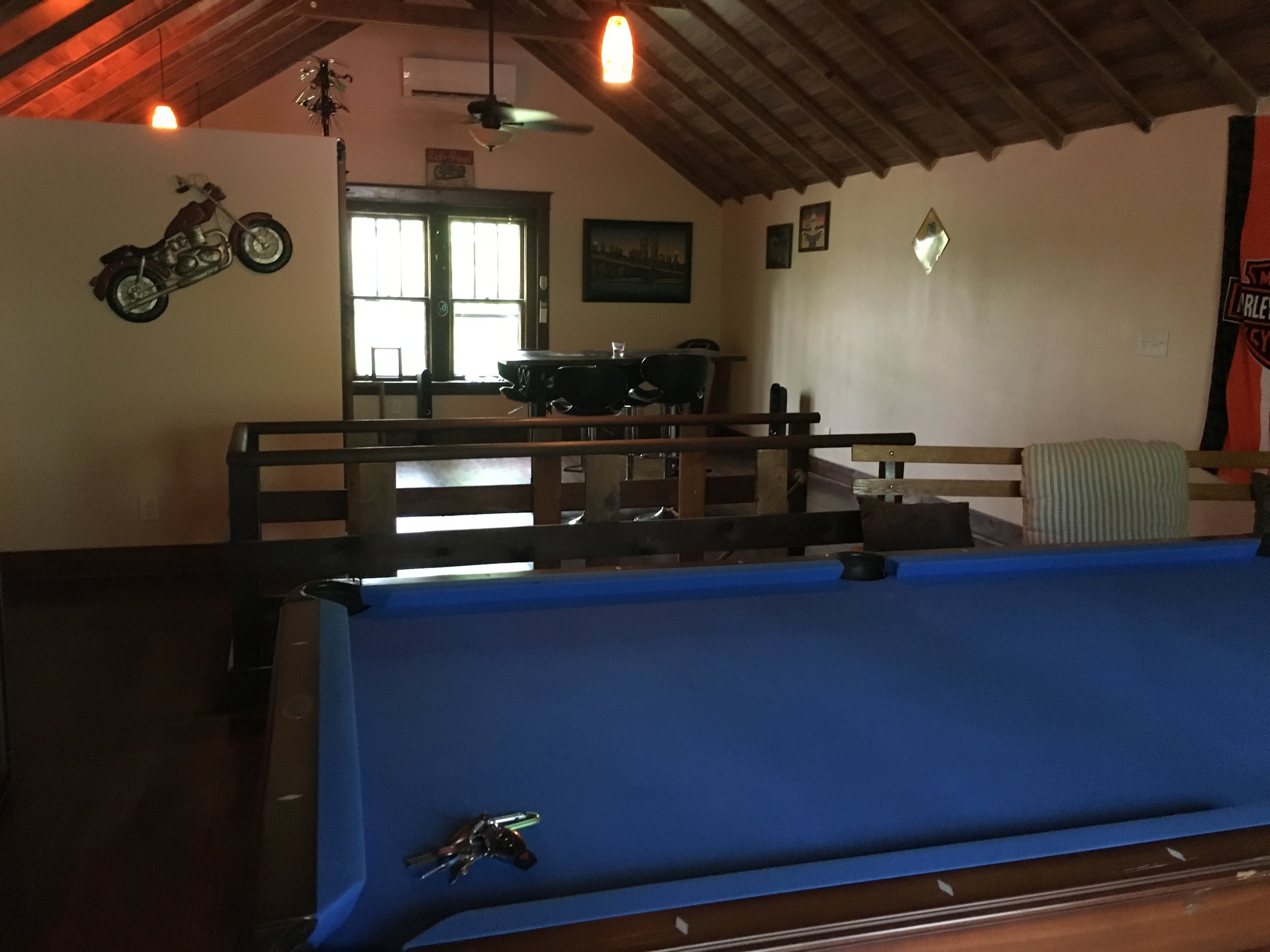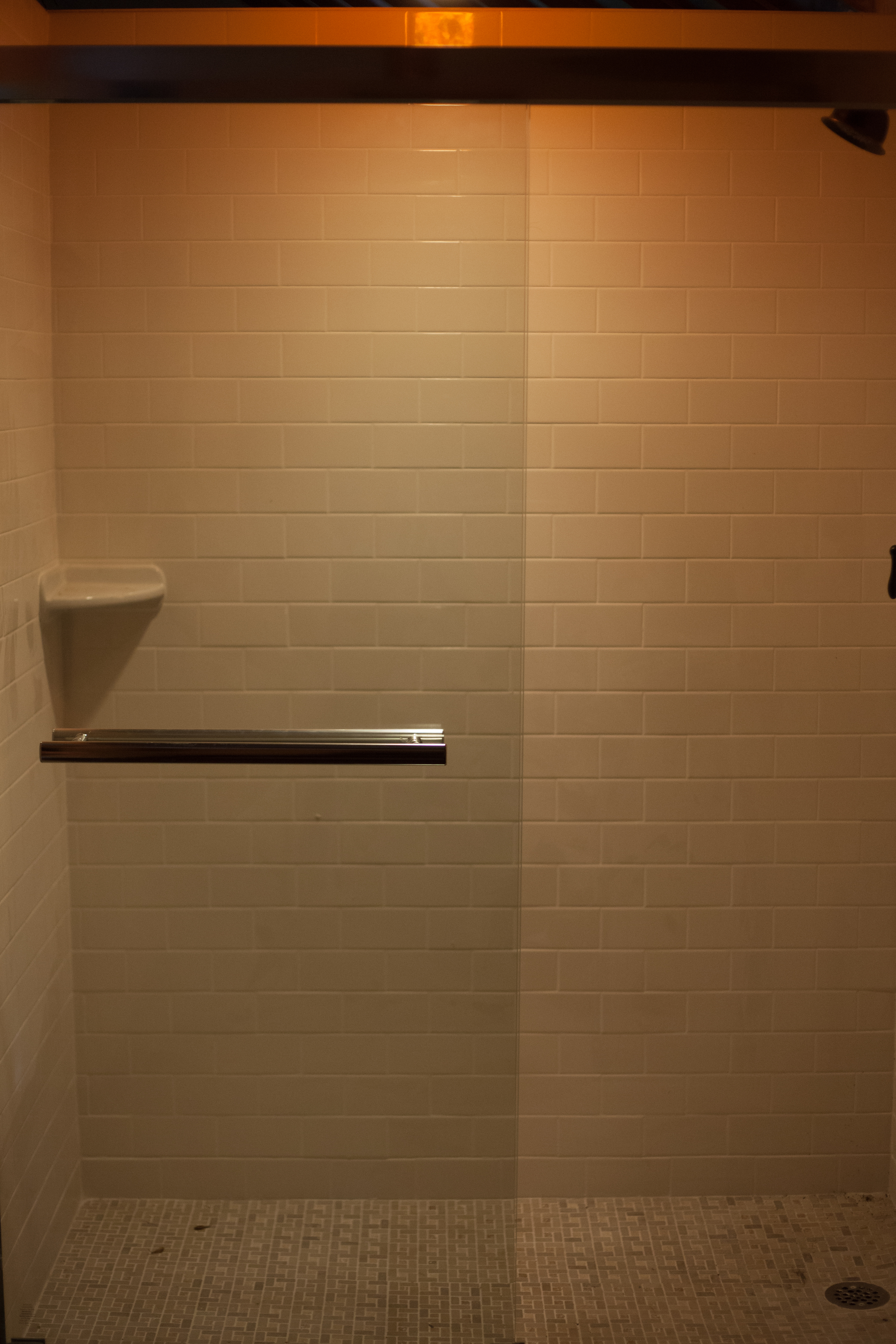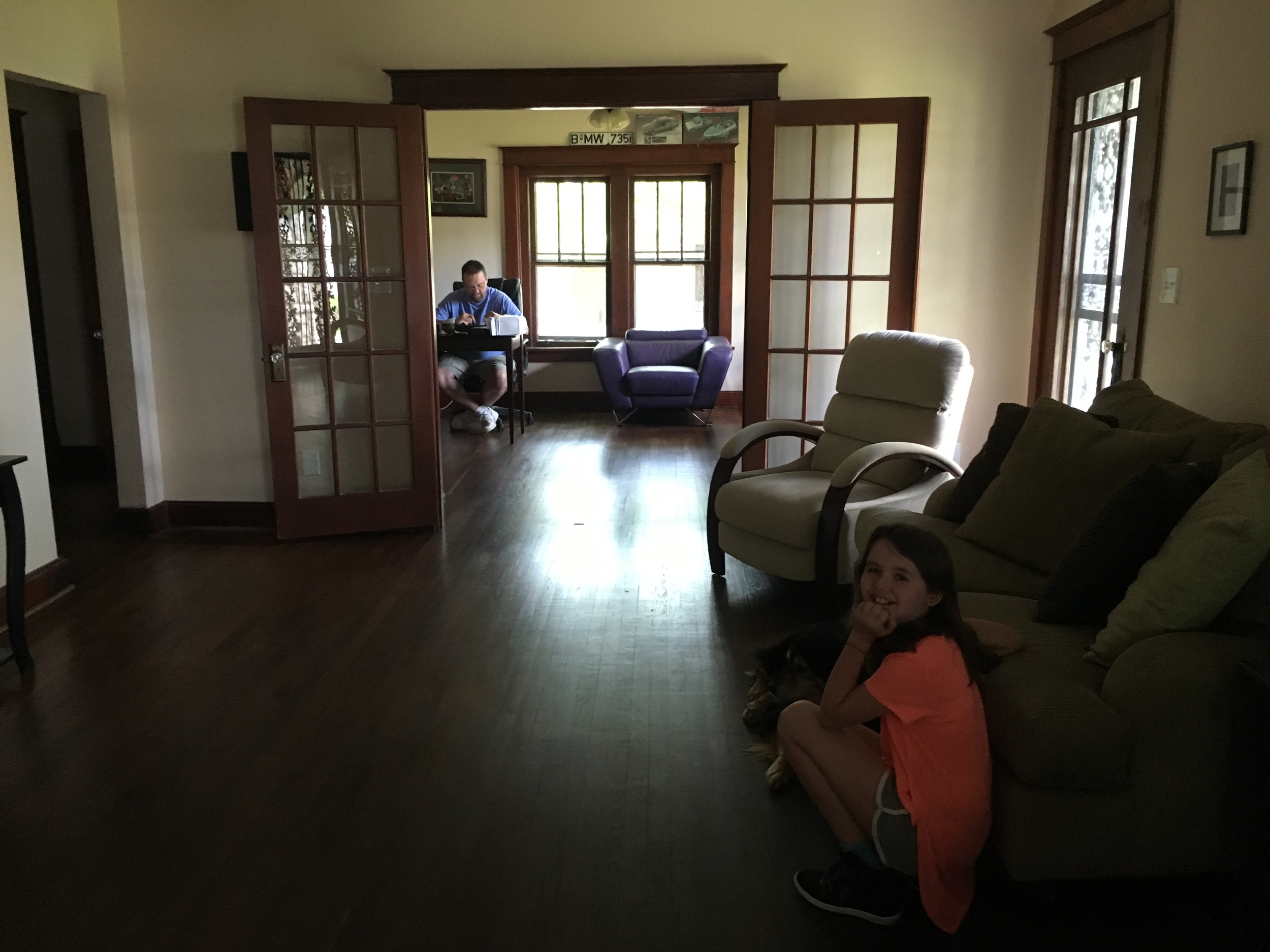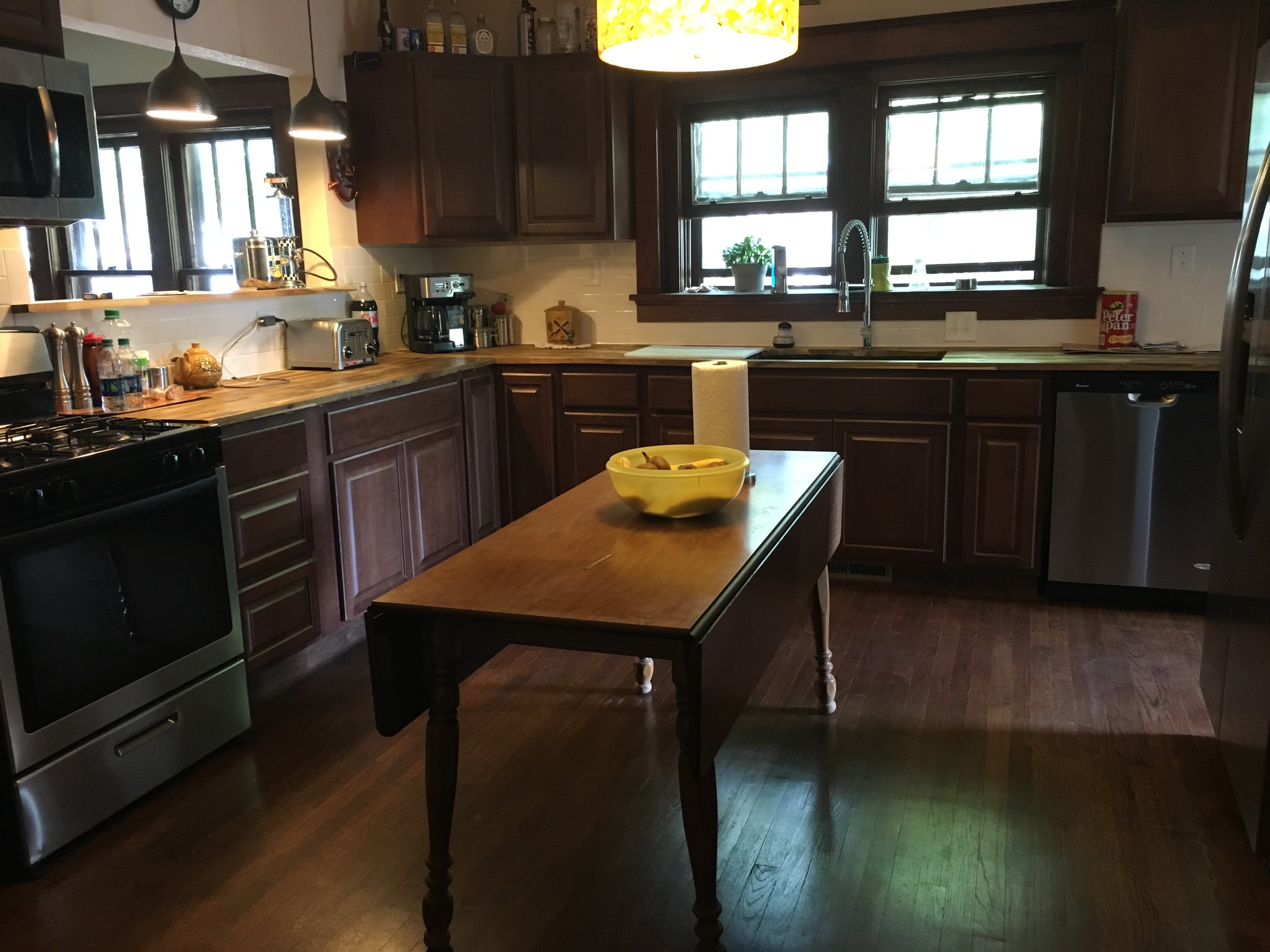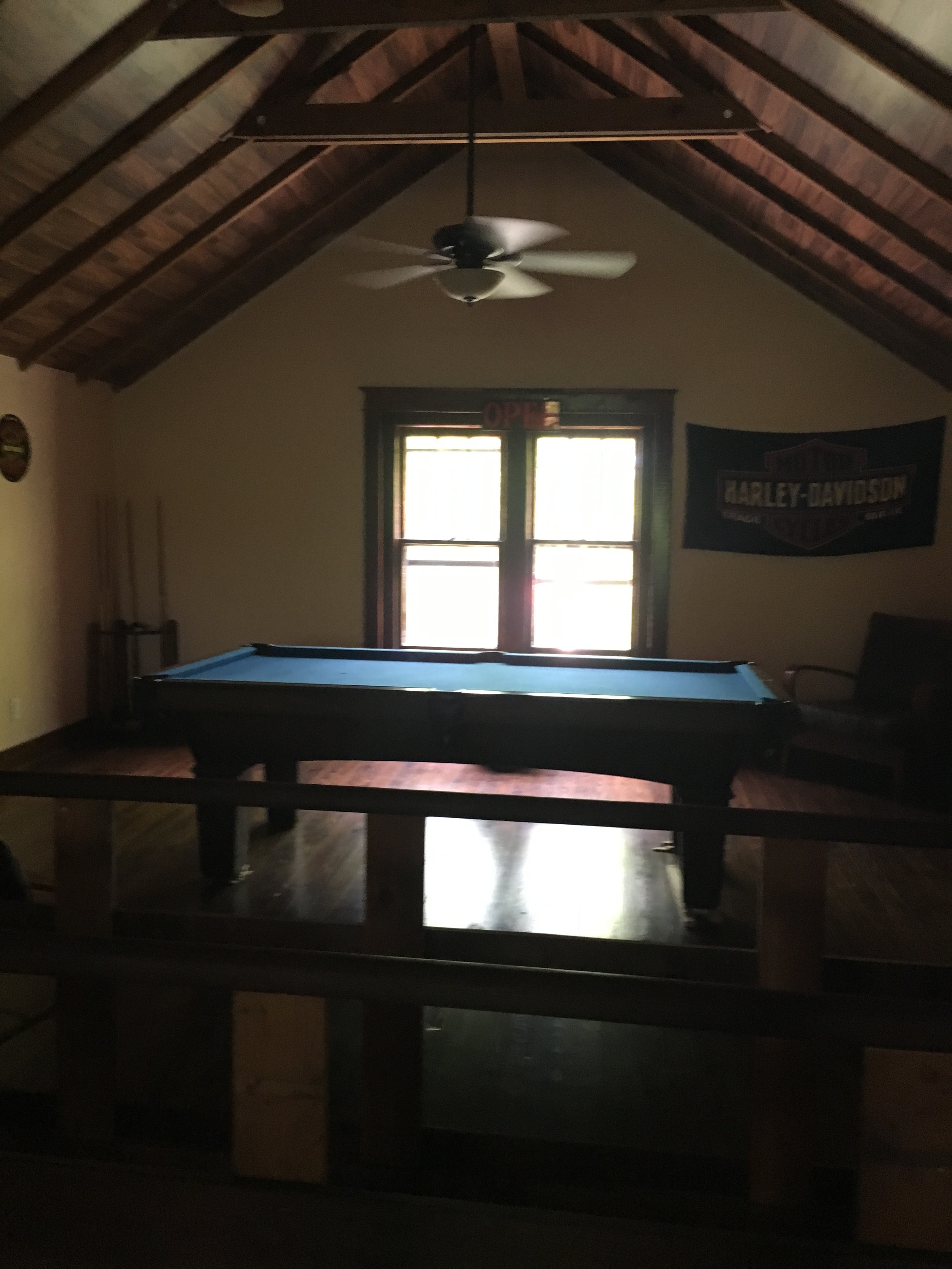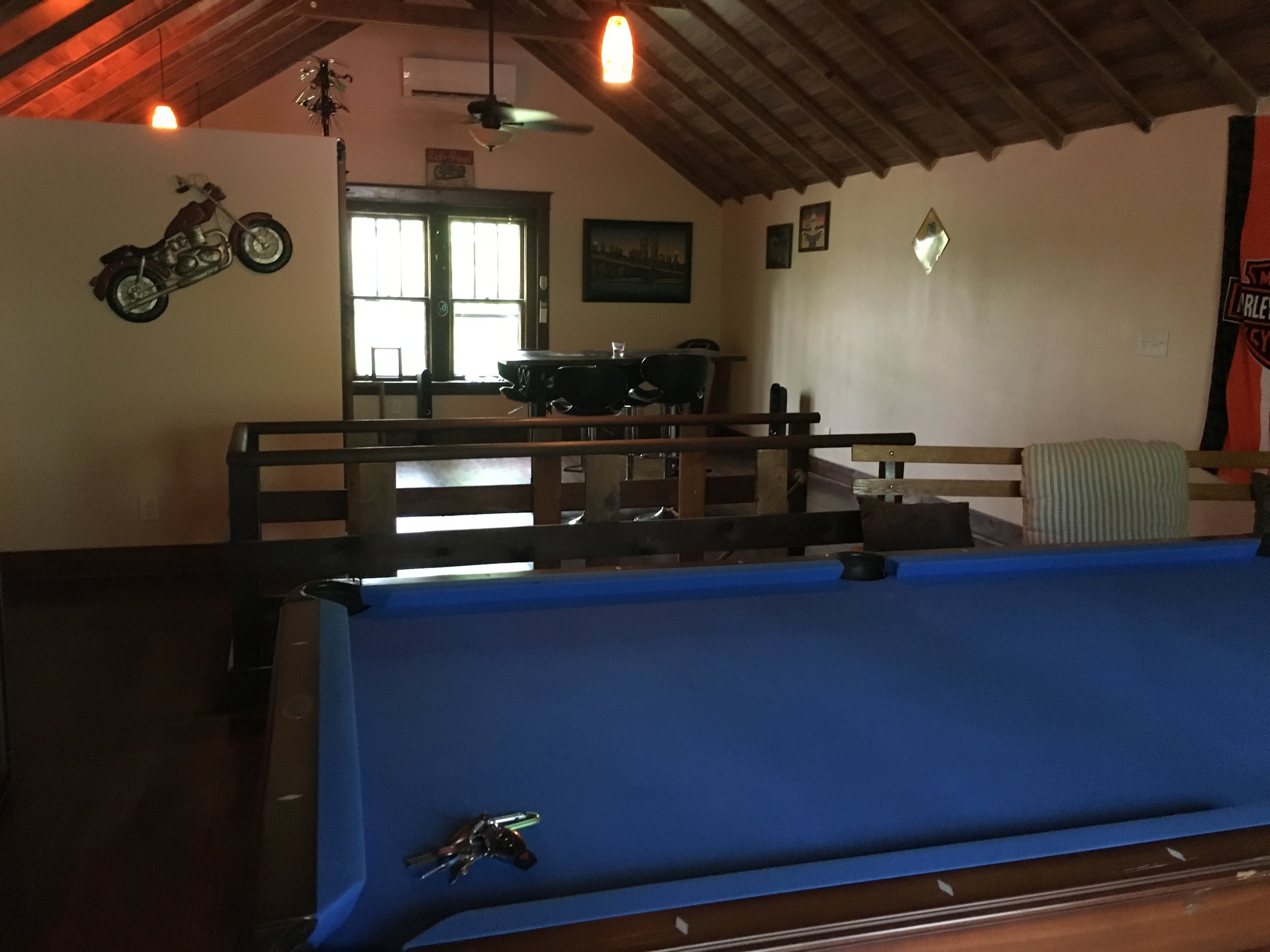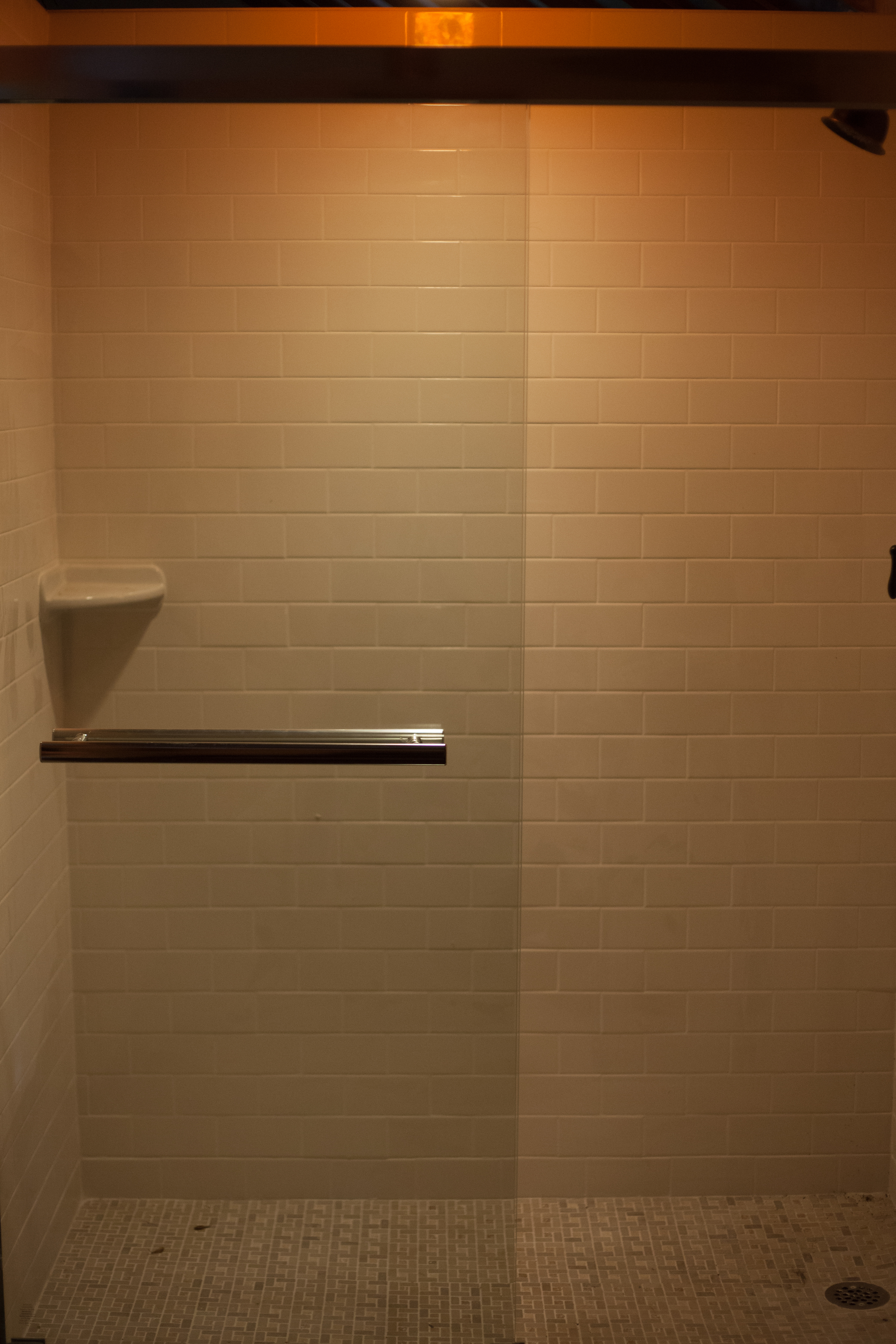 The Adore Girls Cottage is just a short drive outside of downtown Nashville, just 10-15 minutes down I24.
I cannot begin to tell you how excited we are to begin this new chapter. We find ourselves now constantly day dreaming and talking about all the different shots we are going to be able to do. The variety that we will offer is unbelievable. The house sits on 9 acres, and word has it that there is an old barn on the property and a creek. Once we get in the house we cannot wait to explore the property and see all the outdoor shooting possibilities.
We are always evolving and looking for new ways to give our girls the best experience that we can. We will be the only Boudoir Photography studio in Nashville offering this kind of variety.
Stay tuned for updates as they happen and we will be sharing the move with you!